Why Choose Premium Yachts
Premium Yachts offers fully personalized luxury yacht charter services and an extensive knowledge to ensure you have the best experience on water
Our Origins and Story
Experts in yacht charters.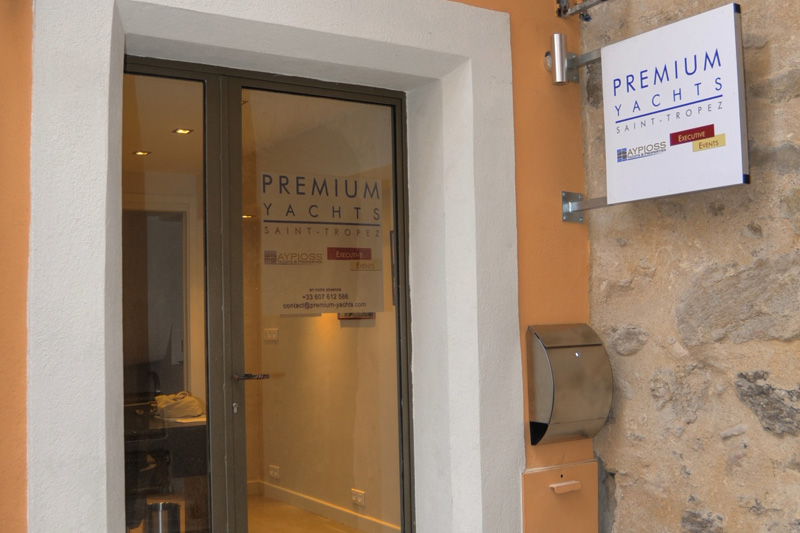 Established in Saint-Tropez since 1995, PREMIUM YACHTS is specialized in luxury yacht charters on the French Riviera and worldwide.
With a long experience of the yachting industry and an extensive knowledge of yachts on charter and their crew, PREMIUM YACHTS provides tailored services to an international clientele to assist them to select and organize their cruise among a fleet of more than 1.500 yachts, and provides to yacht owners comprehensive services for the charter marketing and charter management of their yachts.
After 7 years of close collaboration, PREMIUM YACHTS moved in 2014 under the same ownership as AYPIOSS Yachts & Properties, a company proposing luxury villas and yacht charters in multiple destinations. Following this, PREMIUM YACHTS has become the sister company of AYPIOSS Yachts & Properties specialising in yacht charters and charter marketing.
PREMIUM YACHTS is a corporate member of MYBA, the worldwide yachting association, and ECPY, the European Committee for Yachting Professionals and actively participates to these associations.
Charter marketing & management
PREMIUM YACHTS offers to yacht Owners tailored services for charter management and marketing of their yacht toward an international clientele and the worldwide brokers community
Read more