Croatia
Croatia is a Mediterranean gem boasting many hidden treasures along its seemingly endless coastline, as well as a profusion of spectacular cruising opportunities. With hundreds of unspoiled islands, beautiful marinas, historic cities, charming towns and inviting beaches, it's no surprise that Croatia is rapidly increasing in popularity as a favoured charter destination.
An exciting and timeless destination, Croatia is welcoming more and more superyacht visitors to its daydreamy Dalmatian Coast each summer. Untouched islands are strewn across the glittering Adriatic waters and a multitude of anchorages beckon, making this glorious stretch of coastline simply unmissable. Out of a total of 1,185 islands, only 66 are inhabited and this means a yacht charter here will guarantee seclusion and privacy for that 'get-away-from-it-all' feel. Yet, the Dalmatian archipelgao is also extremely rich in variety, with many fabulous inlets, bays and beaches to be discovered, along with an abundance of picturesque harbours and medieval ports to explore.
The most fascinating stretch of this spectacular coastline lies between Split and Dubrovnik. The old town of Dubrovnik is a UNESCO world heritage site and a must see when in the area. Located at the southernmost tip of Croatia, it's ancient city walls and baroque buildings will no doubt draw discerning travellers away from their superyachts to meander along the white limestone streets. Increasing the coastal city's appeal is its recent star role as King's Landing in HBO's Game of Thrones saga, and there are many museums and art galleries to trace the ups and downs of this timeless city's fascinating past.
Among the glorious sun-kissed islands to explore are Hvar, Vis, Korcula, and Brac. Korcula, steeped in culture and history, is reputed to be the birthplace of Marco Polo and, brimming with verdant vineyards and olive groves, is one of the greenest islands in the Adriatic Sea. Brac and Zlatni Rat are idyllic locations for water sports, with the former boasting great windsurfing conditions and the latter replete with excellent scuba diving sites. Meanwhile, Hvar is one of the most beautiful and fashionable islands within this archipelago, offering designer shopping, exquisite wineries and unparalleled nightlife.
Behind Croatia's gleaming beaches hides a horde of exhilarating inland adventures and romantic medieval towns, which are framed by a stunning backdrop of rolling hills. The gorgeous temperate days, vibrant clear skies and diverse flora make it a popular charter destination.
Island-Hopping around Croatia (8 days)
Strewn like jewels across the Adriatic, Croatia's islands and cities offer up an enticing blend of things to see and do on a private yacht charter. To help you get the most from your luxury yacht charter along Croatia's turquoise coast, take a look at our 8-day yacht charter itinerary, which is packed with useful tips and information about each destination.
Begin in Dubrovnik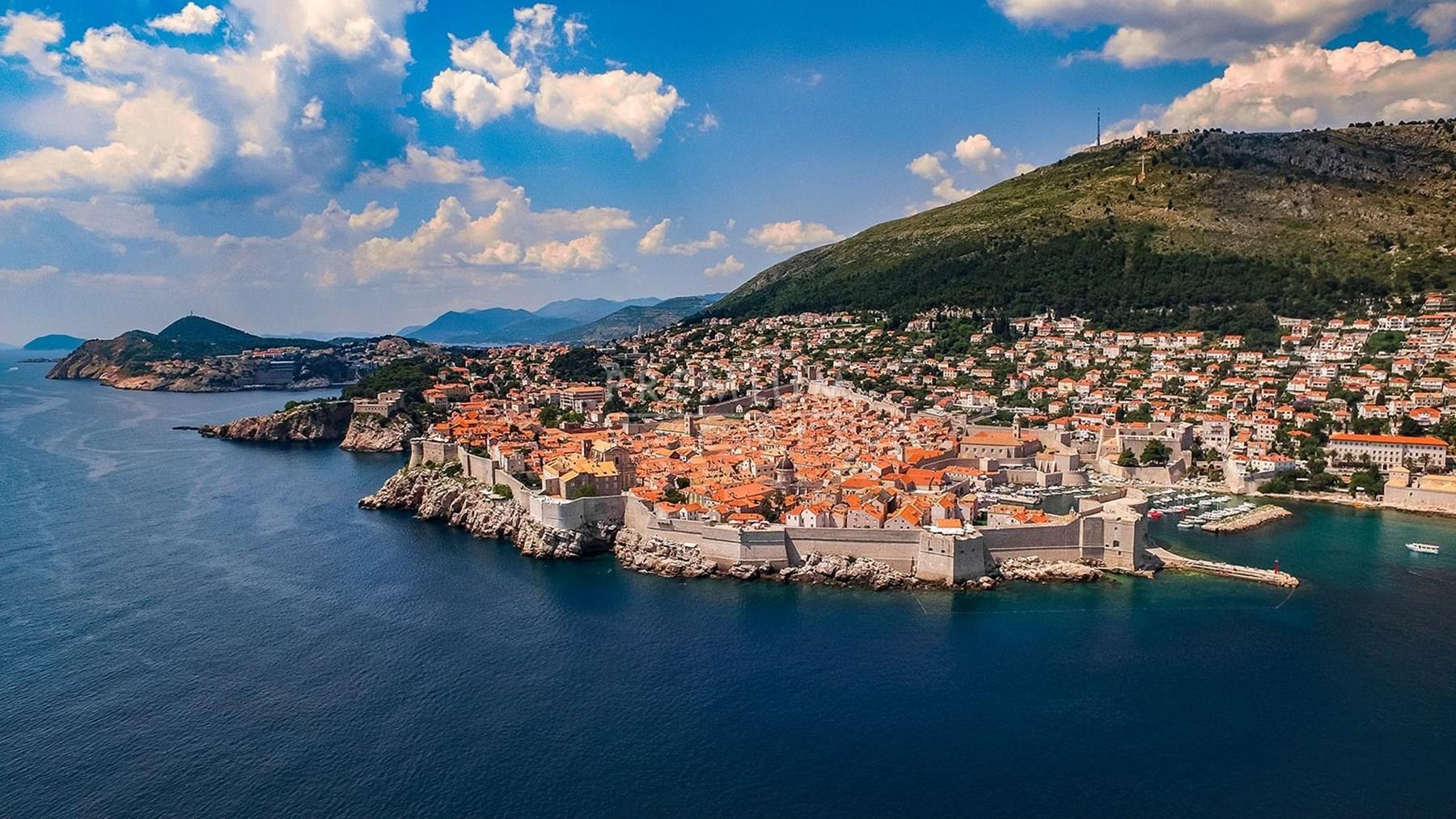 A city steeped in incredible history and timeless wonder, Dubrovnik marks the start of your yachting adventure. Yacht-goers visiting Dubrovnik will find it hard not to be enchanted by the city's charm and allure. The limestone streets are scattered with historical sites and cultural relics, including the famous Rector's Palace and the fortification walls which skirt around the edge of the city. Head up the hills on the cable cars and stop for lunch with a view at Panorama. If you are visiting during July, you would be remiss not to check out the famous Dubrovnik Summer Festival. This seven-week celebration of culture, music and the arts light up the city in festivity and joy, creating an unbeatable atmosphere to soak up on your yacht charter.
Head to Mljet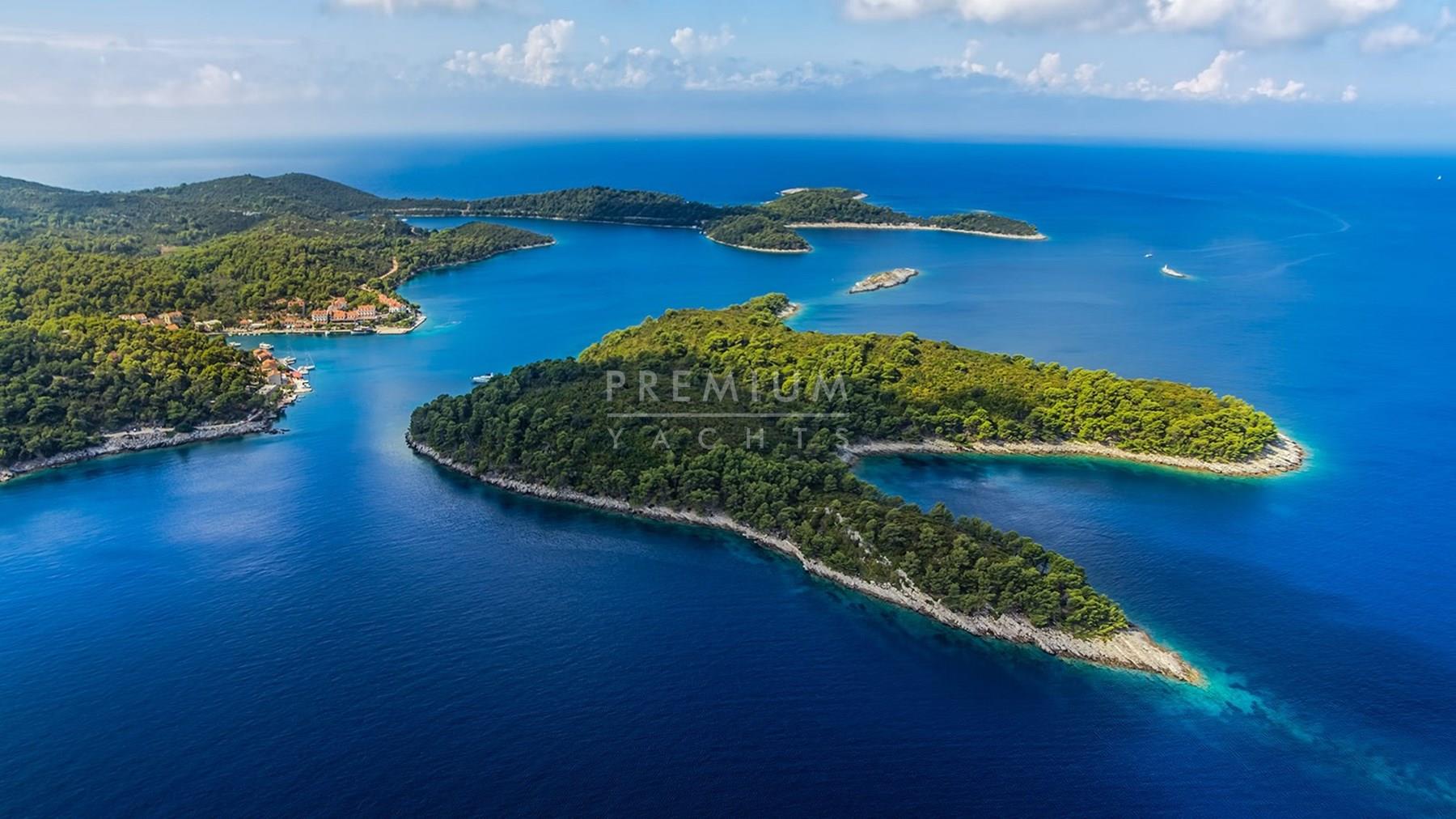 Choose to dine on board your yacht, or step on shore and sample mouthwatering cuisine at Nautika, a superb seafood restaurant. After an evening in Dubrovnik, wake up feeling refreshed ready to cruise west to the island of Mljet. This secluded sanctuary is part covered in National Park, it serves as tranquil a haven away from the hustle and bustle of city life. Drop anchor and enjoy plenty of opportunities to snorkel, cycle or kayak. The island is home to a pair of beautiful lakes, each backed by bijou beaches that make for an unrivalled day of relaxing under the Mediterranean sun. In the middle of one of the lakes sits a small rocky outpost, upon which sits the Benedictine Monastery of St Marys Island. Here, you can enjoy a small Game of Thrones museum and a cafe serving cooling drinks and gelato.
Experience Lastovo Island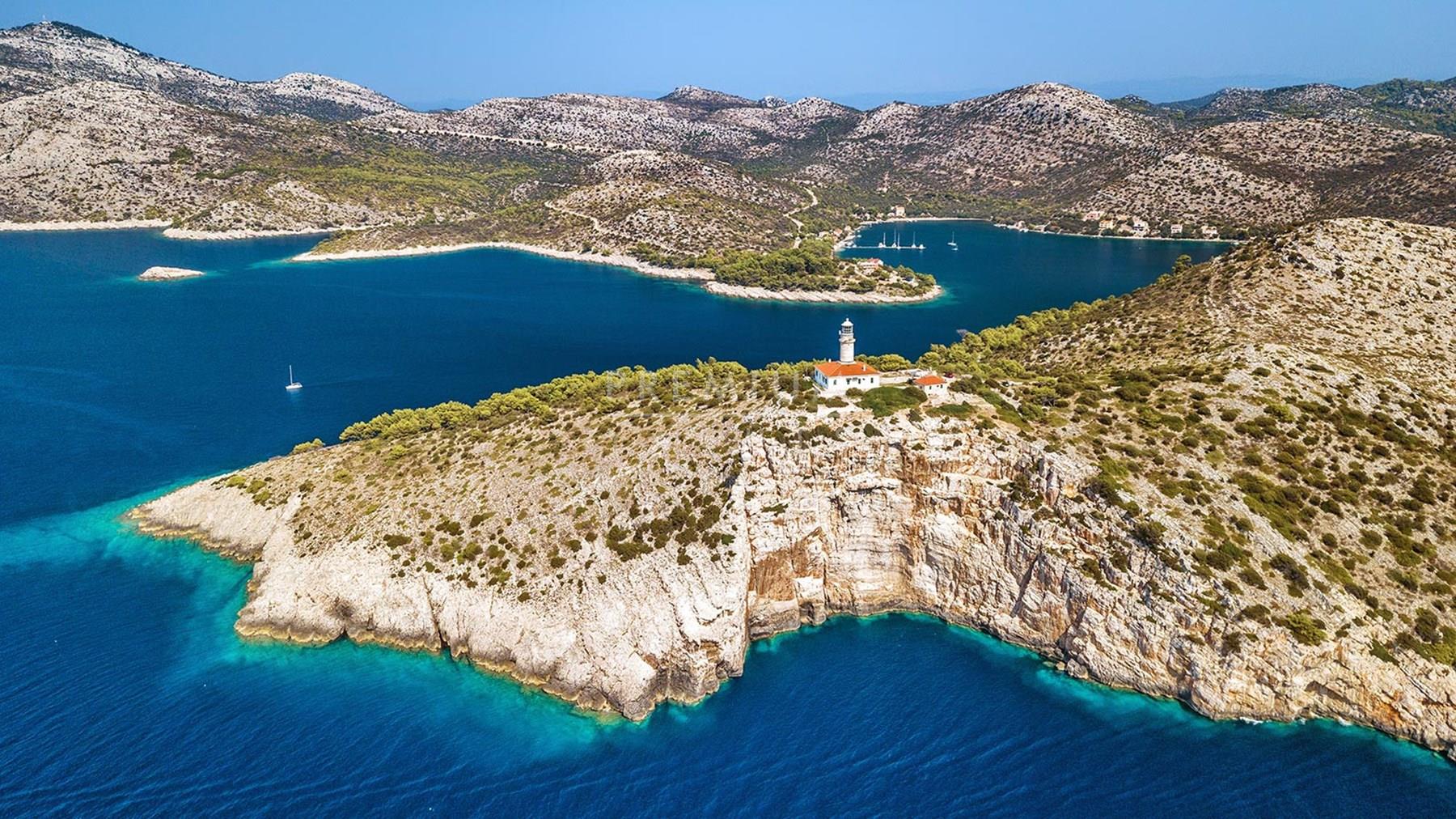 Perfectly pristine and utterly unspoilt, Lastovo Island is one of the best-kept secrets in Croatia. Having only recently become open to foreign yachts, Lastovo Island is still a new addition the Croatia yacht charter itinerary. However, it is quickly set to become popular, owing to its incredible scenery and numerous dive sites. Surrounded by a myriad of islets and home to miles of untouched beaches, Lastovo makes a great place to drop anchor and soak up the sun from the deck of your yacht. Take the water toys out for a spin, or head on shore for a beach picnic. There is a local market on the island where you can purchase fresh seafood; ask your yacht chef to prepare a feast of spoils from the local fishermen.
Discover the Dalmatian Island of Vis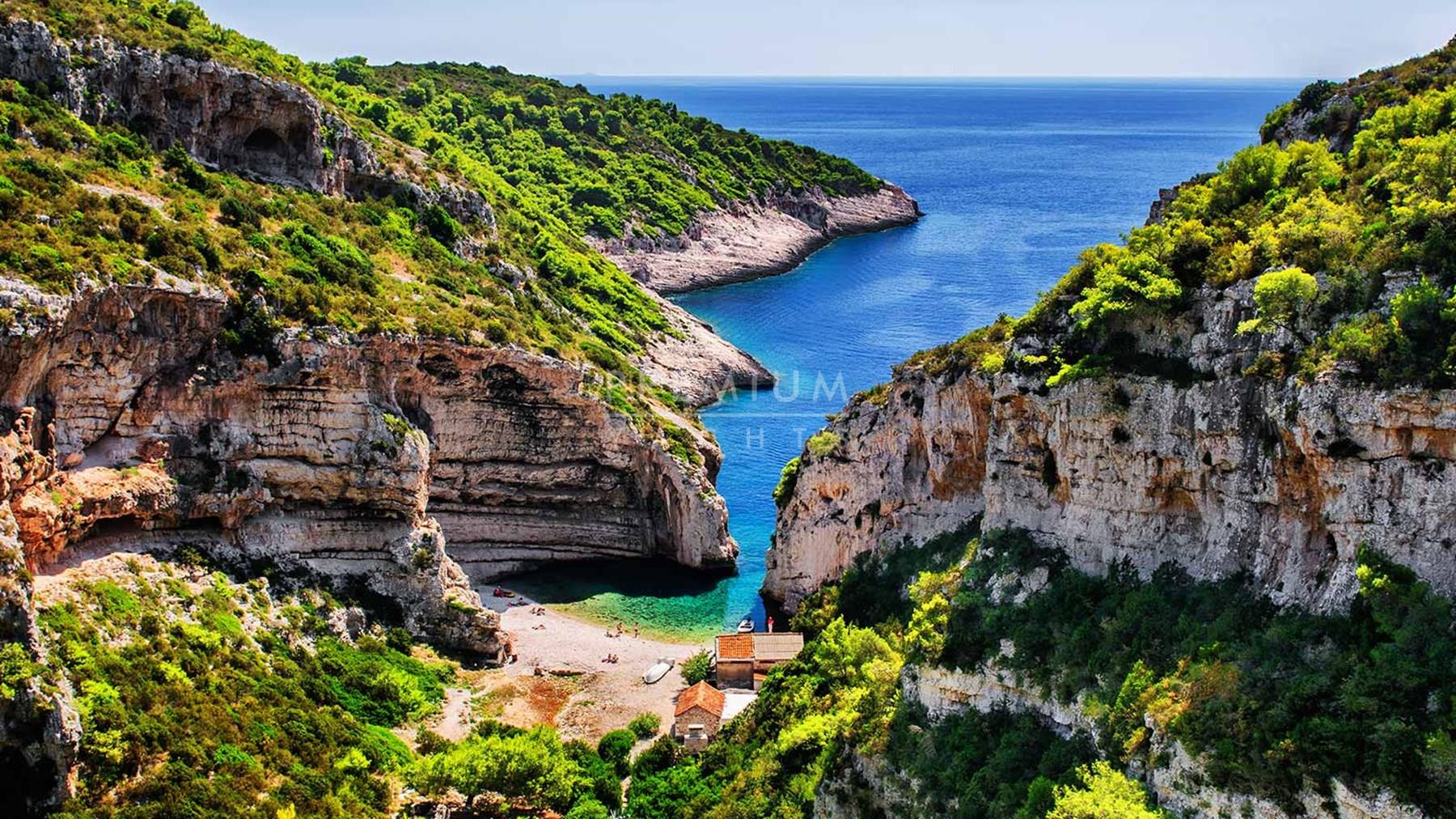 What Vis lacks in development it more than makes up for in rustic charm and rugged beauty. Cruising further west, your crewed yacht charter will take to you to Vis. The pint-sized Croatian island of Vis gets a star billing in the Mamma Mia sequel, putting its clear aquamarine waters, brick-red roofs, and pine-clad terrains front and centre. The island is a closely-guarded secret of the yachting community, but a truly unmissable of any East Mediterranean private yacht charter. Those looking to jump in the sea and cool off will be well catered-to, as Vis plays host to water so clear it resembles polished glass, with fine-pebbled beaches adding to the allure of this yachting destination. Among the most famous beaches of the island is Stiniva Beach, a narrow strip of pebbles framed by steep, 35-high cliffs.
Soak up the beauty of Hvar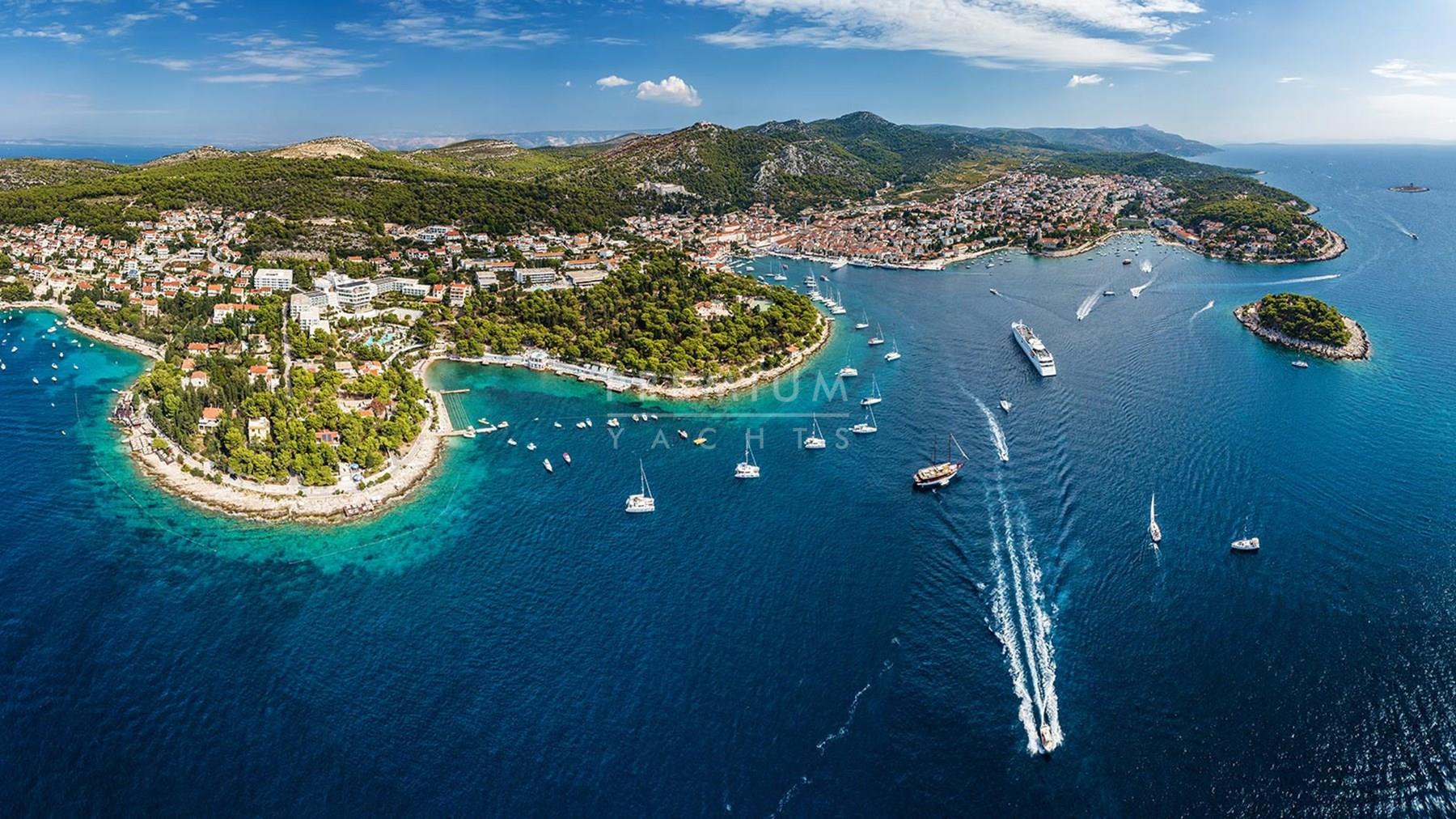 Step on shore to experience Hvar, an island that balances Old-World beauty with lively buzz. You'd be forgiven for mistaking Hvar for a tropical oasis, with crystal-clear water and palm trees lining the central marina. After some R&R over the past two days, you will be glad to disembark your yacht and soak up the scenes and sights of Hvar. Take a walk through the city's winding cobbled streets, which are cool and narrow and lined with picturesque flower boxes. Then, be sure to stop at the Renassiance-era cathedral in the heart of Hvar, and enjoy a some ice-cream and a cup of coffee overlooking the central square.
The famous beach of Brac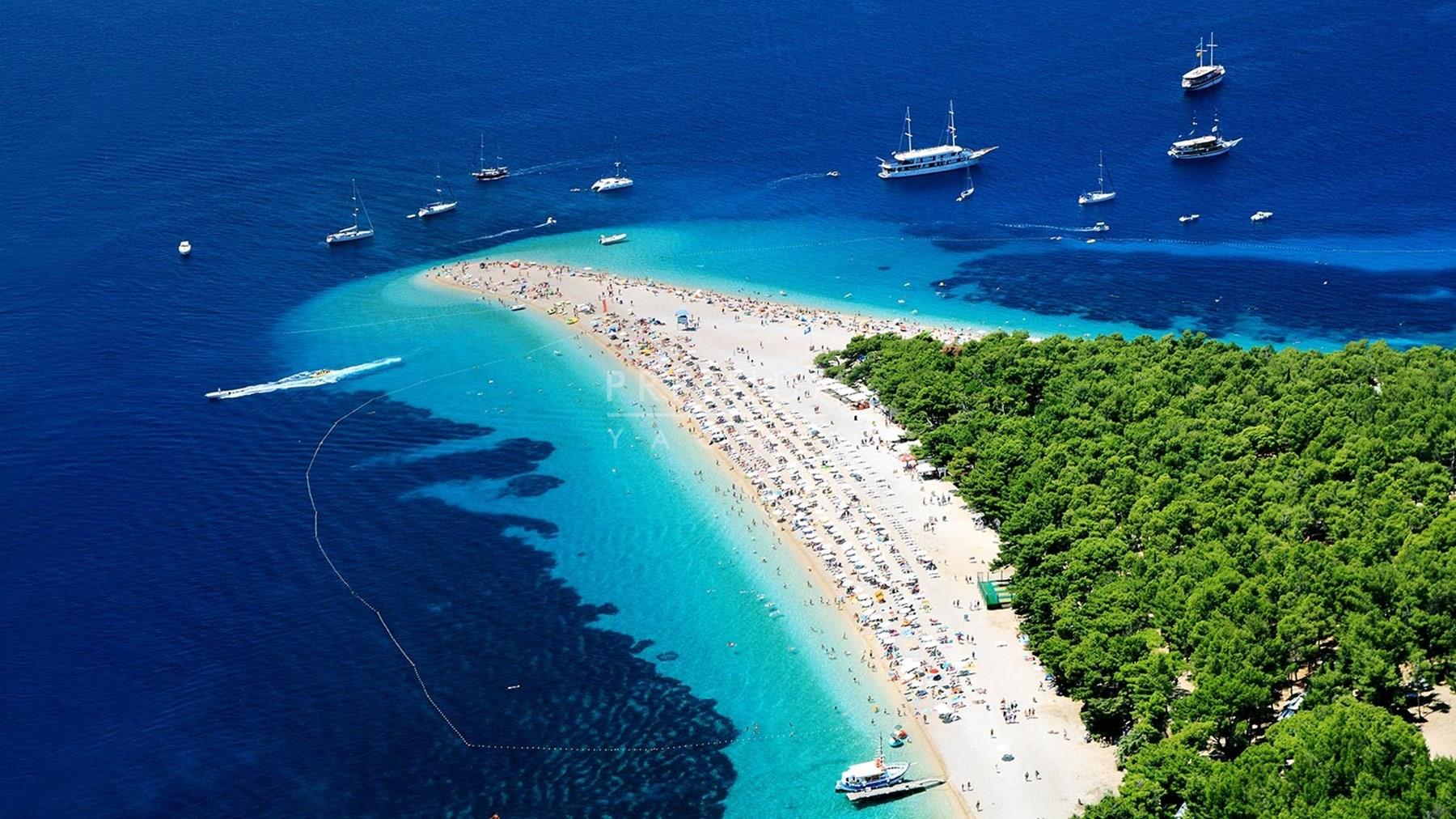 One of the most photographed beaches in Croatia is Zlatni Rat, a triangle of golden sand ringed by shades of turquoise. Just a stone's throw from Hvar sits the island of Brac, which is home to numerous gorgeous beaches and sites for snorkelling and swimming. One such beach is Zlatni Rat, which translates to 'golden horn' in Croatian. Mediterranean pine groves cover most of the outcrop, creating a pretty setting that is popular among yacht-goers and locals alike. One side of the island generally feels more wind, and attracts surfers. The other is quieter, and perfect for paddling or enjoying a light meal overlooking the azure Adriatic.
Onwards to Trogir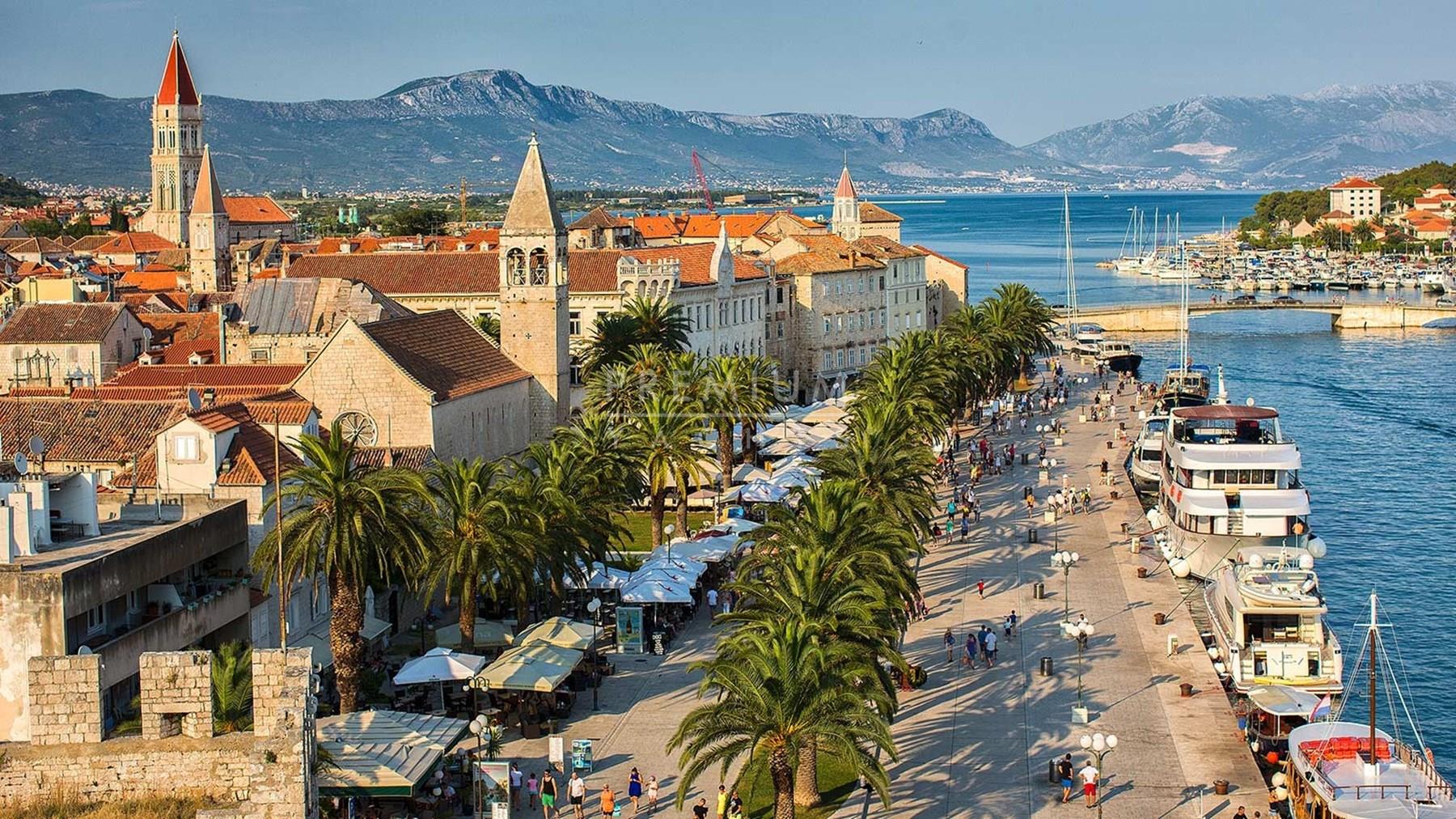 Enjoy an overnight cruise to Trogir, and wake up idling in emerald water surrounded by beautiful views overlooking the Venetian-style city of Trogir. Be sure to head out onto the deck of your superyacht to admire your arrival into Trogir. The town is veined by canals and waterways, with red-roofed houses huddled along the waterfront and plenty of examples of Baroque architecture sprinkled across the town. Those looking for a dose of Dalmation culture and history will find it in Trogir, where a day can easily be spent ambling along the water or getting lost in the maze-like marble streets.
Finish in Split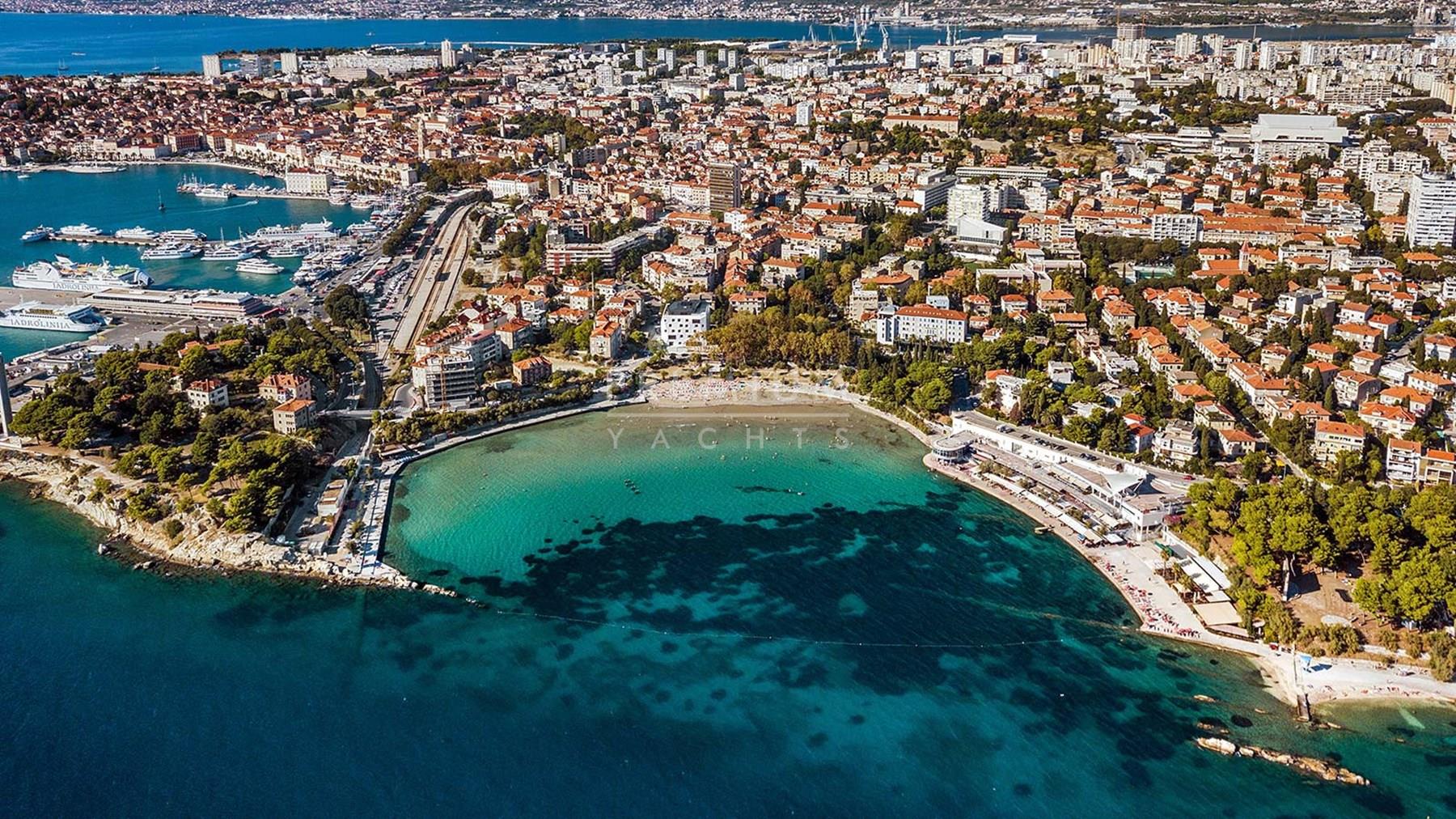 Your yacht charter adventure ends in Split, Croatia's second-largest city and one of the certified yachting hubs of the Adriatic. Split offers a vibrant mix of things to see and do, so there'll be plenty to keep you occupied, even though your yacht charter has come to an end. The city is famed for its crystalline seas and beaches that you can visit with ease, even from the heart of the city. Visitors to Split should make it a priority to visit the Diocletian's Palace, an ancient remnant of Roman influence on Croatia. It is hailed as the best preserved pieces of Roman architecture in the world, and features imposing walls and turrets throughout.