How to plan and book a yacht charter?
Once you have made the decision to embark on a luxury yacht vacation you will need to consider all the different elements that will make up your charter. From the type of yacht, to destinations and activities, planning a charter is a highly personalised process aided by the expert advice and handling of our charter brokers. It is important to start planning well in advance of your vacation so that you are given enough time to create a truly unforgettable experience tailored specifically to the needs and expectations of you and your guests.
Why use a charter broker?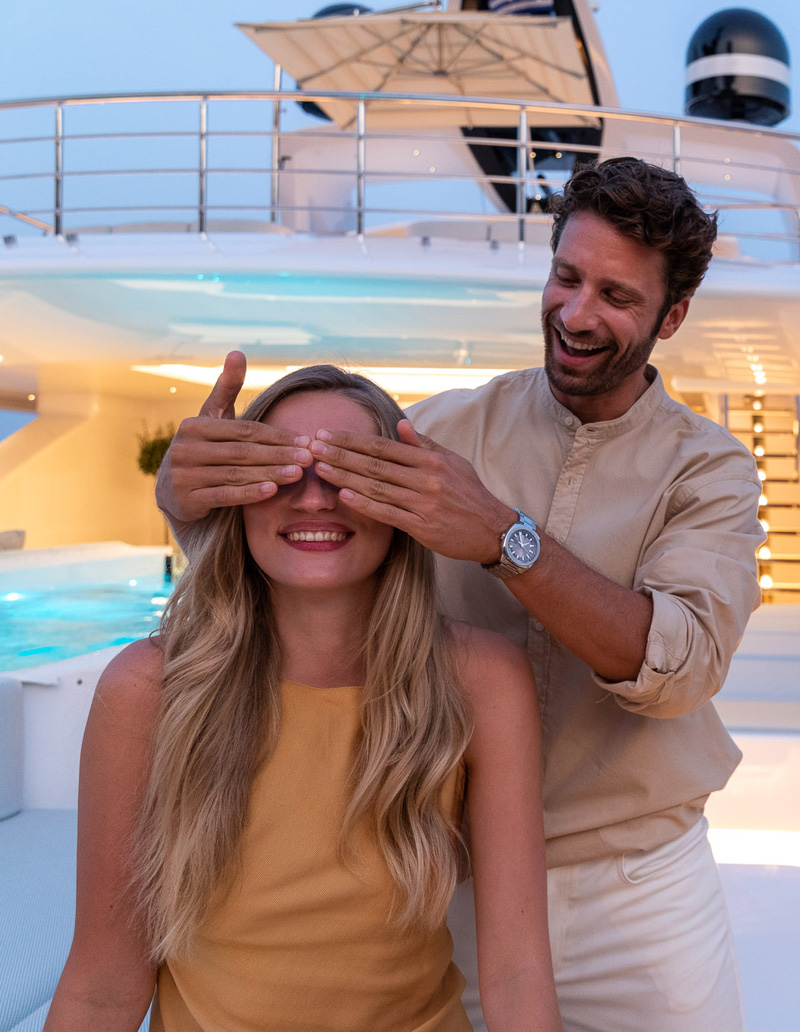 A yacht charter broker's knowledge about luxury yachts, destinations, the booking process and the industry in general is unparalleled. A luxury charter vacation is by nature the ultimate travel experience and while a travel agent may be able to show you a charter yacht brochure, a yacht charter broker can give you up-to-date and accurate insider information to ensure your every need is met.
As experienced yacht charter brokers, Premium Yachts is here to do all the hard work for you, including guiding you through the selection process, dealing with contracts and costs to menu options, and ultimately to protect you and your best interests, this service being completely free of charge. All that will be required from you will be clear and concise details of the type of charter you are looking to experience, when and where you want to go and what yachts you are interested in.
With an extensive knowledge of the industry and first-hand experience of luxury charter yachts throughout the world, Premium Yachts is your key to a successful and unforgettable cruising vacation.
As charter brokers, we survey charter yachts, crews and the market on a daily basis and can offer you advice about every component of your charter, from the most suitable yacht to the best destinations and itineraries. We regularly attend yacht shows (many of which are industry-only events), inspect yachts and interview crews to provide first-hand knowledge to our clients and to guarantee standards are kept exceptionally high on every charter we deal with. We also participate to seminars about marine law, contracts and destinations so are fully informed about the entire process including contracts, insurance policies and international legal considerations, all of which even the most seasoned charterer will struggle with on their own.
Our charter brokers work directly with the yacht fleet managers and, similar to how a travel agent works on your behalf, we will hold all money and protect your interests throughout the process. We will also act as a buffer should, although very rare, any problems arise.
As Corporate member of MYBA (the Worldwide Yachting Association, formerly known as Mediterranean Yacht Brokers Association), you can be insured that Premium Yachts has received a valuable endorsement of professional excellence and meets the strict criteria, qualification and experience membership requirements, while offers adequate safeguards to protect you and your best interests.
With a huge variety of spectacular charter yachts available, all offering an array of luxury amenities, accommodation and toys, you will need to consider what type of charter you are looking for and also the activities you intend to experience whilst you are on board. Explore our extensive selection of yachts, browsing through images and searching by destination, type, size and facilities to get a feel for what is suitable to your needs. Whether you want to go on an extreme voyage on board an expedition yacht, experience the true essence of the sea on a sailing yacht, indulge in the ultimate luxury of a motor yacht or host a corporate event, there are a variety of fantastic options open to you. You will also need to decide the number of guests who will be joining you in regards to the number and arrangement of staterooms that is required and also that everyone's needs are met.
If you are uncertain about your charter requirements, our brokers will be delighted to advise you. Similarly, if you wish to check the availability of any given vessel, please contact us. Our specialist brokers are readily on hand to provide every guidance as well as a wealth of discerning expertise.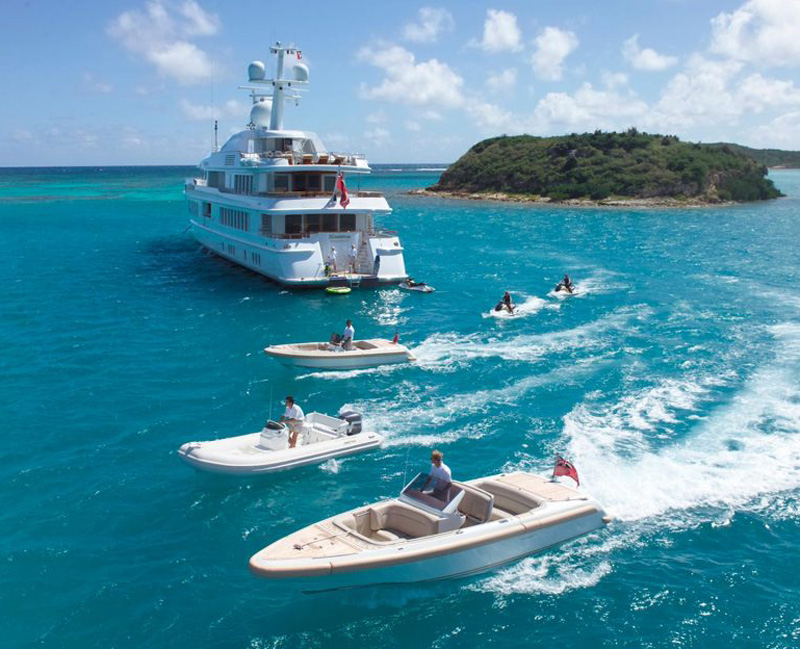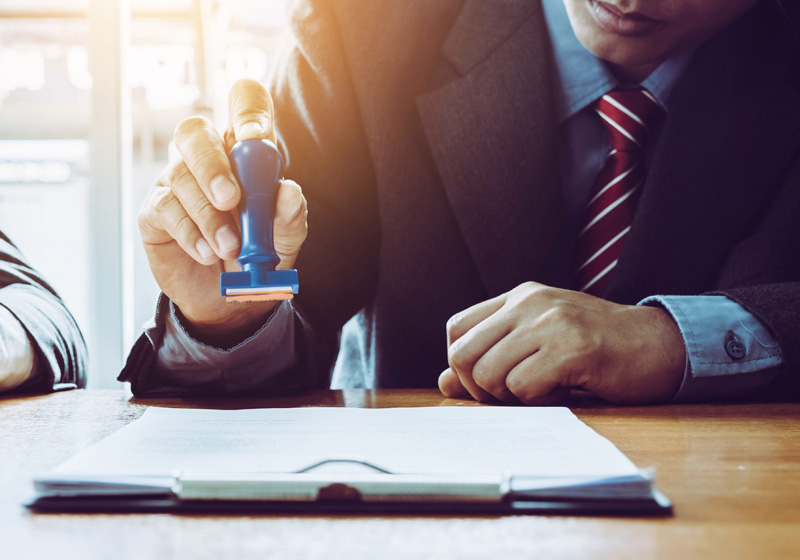 After the availability of your chosen yacht has been verified, you will receive for signature a Charter Agreement compiled by your broker that includes details of each component of your chosen charter, including the yacht, dates, intended destinations and cost, all of which will be discussed with you. The most commonly used Charter Agreement is provided by MYBA (the Worldwide Yachting Association, formerly known as Mediterranean Yacht Brokers Association) which usually operates under the Western Mediterranean Terms (WMT). Other types of terms include the Eastern Mediterranean Terms and the Caribbean Terms both with different variations. If your chosen cruising itinerary necessitates embarking or disembarking from a point other than your yacht's home port, positioning charges (delivery/ redelivery fees) may be required. These charges, if applicable, will be confirmed in advance and affirmed in the Charter Agreement, together with any taxes that may apply.
Whether cruising the glamorous coastlines of the Western Mediterranean over the summer or heading to the Caribbean for a winter break there are endless possibilities for travelling the world in style. Browse our destination guides and sample itineraries to get some ideas of where to go and what to do while you are there.
Once you have booked your charter, the next step is to start making your dream vacation into a reality by planning your tailor-made itinerary. Your yacht charter broker will offer their own suggestions from previous experience, but your own preferences are crucial to getting the most out of your vacation as possible, while we will liaise with the Captain to create the perfect itinerary for you.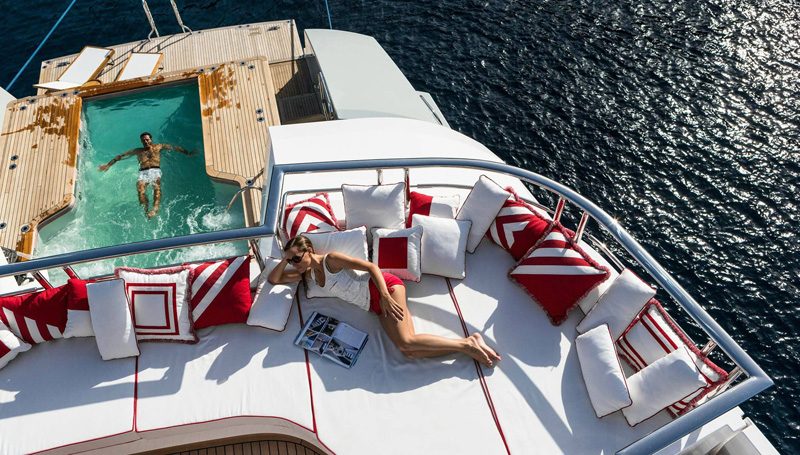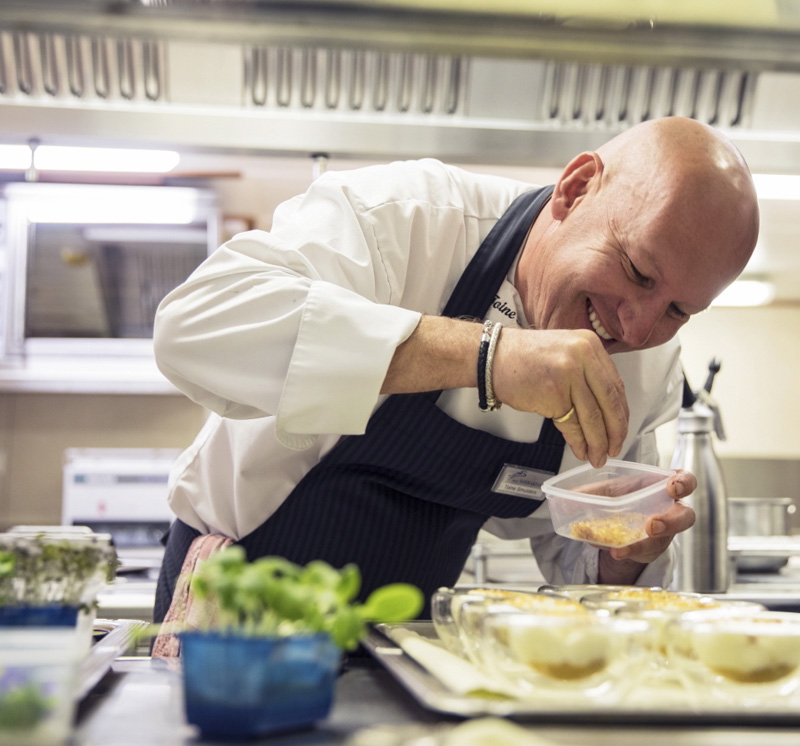 You will also receive a preference sheet which is to be completed and returned in advance of your vacation. It is a form detailing everything from travel reservations, food and wine preferences, guest list and any medical issues that allows your charter yacht and crew to be fully prepared to cater for your exact requirements. Your yacht charter broker will pass the form on to the Captain who can then assess it and take action to pre-book any required berths, arrange activities, order specific foods and brief his/her crew. It is this type of personalisation that makes a luxury yacht charter vacation unsurpassed in five-star service and comfort.
It is important that guest preference sheets are as detailed as possible in order for the superyacht crew to be fully aware of personal preference and able to ensure you are well looked after. Unlike a hotel, a luxury yacht will not have access to mass supplies of food and drinks so it is essential to let the crew know in advance if you have a favourite liquor, type of chocolate or sun lotion brand.
Be honest, informative and prepare to be pampered. No request is too large or detail too small on a yacht charter though it is wise to keep in mind the shipping costs should you request an expensive bottle of champagne to be transported to you whilst you are residing in a secluded bay of the Caribbean.
« Planning a charter is a highly personalised process aided by the expert advice and handling of our charter brokers »